Floor to Ceiling & Extra Large Whiteboards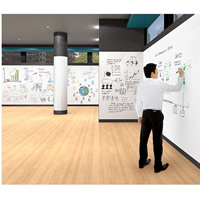 View Item
Sharewall Full Wall Magnetic Whiteboard
Call for Pricing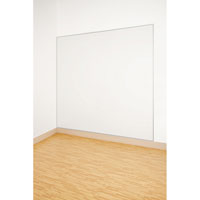 View Item
Vantage Floor to Ceiling Whiteboards
Call for Pricing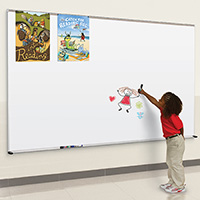 View Item
El Grande Boards Whiteboards
From:
$885.98
CAD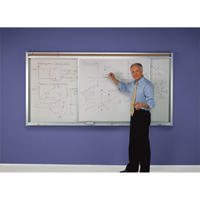 View Item
Excel Sliding Whiteboards: 2 Track Units
From:
$3,833.98
CAD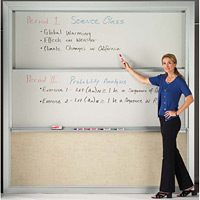 View Item
Vertical Sliding Boards
From:
$5,915.98
CAD
Floor to Ceiling & Extra Large Whiteboards
Need an entire wall covered? Here is where you'll find a solution for that need. Whether it be a physical board or a paint, these products will answer any application questions you may have. Go Big and impress your clients with a floor to ceiling board.