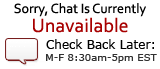 Television Mounts

View Item
Flat Panel Wall Mounts
From:
$98.98
CAD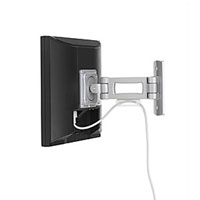 View Item
Low Profile Flat Panel Wall Mounts
From:
$303.98
CAD

View Item
Universal Flat Panel Ceiling Mounts
$654.98
CAD
Television Mounts
Our TV Ceiling and Wall Mounts come in stationary, tilting and rotating models to fit your lounge, waiting room, reception area, classroom, conference room, or other indoor exhibition space. They're easy to install, easy to adjust for comfortable viewing from all angles, and they feature the strength and stability to support TVs of all sizes. We also offer TV Mounts with security features to prevent theft. Pick up a Television Mount today and make every visual presentation an all-inclusive affair.