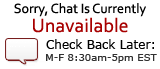 Wall Mounted Combination Boards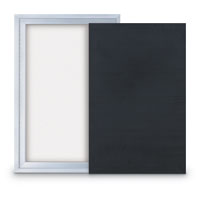 View Item
3-in-1 Combo Boards
From:
$460.98
CAD

View Item
4'H Classroom Style Combination Boards
From:
$320.98
CAD

View Item
Standard Combination Boards
From:
$86.98
CAD
Wall Mounted Combination Boards
So you need a bulletin board, a chalkboard and a whiteboard, but don't have enough room on your wall. Instead of buying several separate boards, you can convey your message in multiple ways in one convenient spot with our wall-mounted combination boards. Choose from a number of tacking and writing surfaces, including foam, cork, green chalkboard, black chalkboard and porcelain, then arrange them in almost any way you want for flexible communication in your home, office, or classroom.