Erasers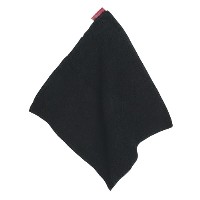 View Item
Magnetic Eraser Cloth
$3.98
CAD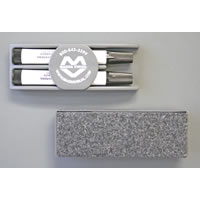 View Item
Magnetic Eraser/Marker Holder
From:
$7.98
CAD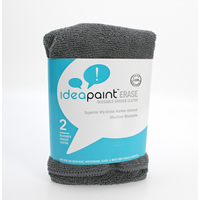 View Item
IdeaPaint Cloth Eraser - 2 Pack
$11.98
CAD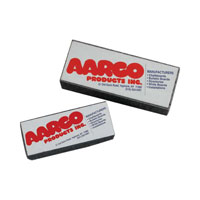 View Item
Aarco Markerboard Erasers
From:
$3.98
CAD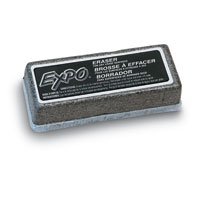 View Item
Dry Erase Board Eraser
$8.98
CAD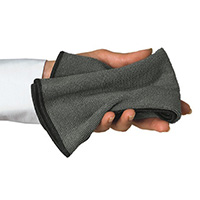 View Item
Egan™ EganCloths
From:
$109.98
CAD
Erasers
Our Erasers feature durable and efficient designs that thoroughly clean and preserve your dry erase chalkboard or whiteboard. We sell multi-board erasers that work with both whiteboards and chalkboards, smudge-resistant erasers with peel away layers for a fresh surface every time, and more. Browse our list of erasers and pick the one that's right for you.