Magnetic Strips & Rolls

View Item
Colored Magnetic Strips and Rolls
From:
$3.98
CAD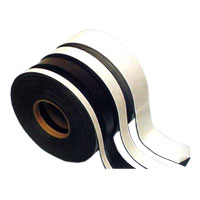 View Item
Magnetic Strip with Adhesive Backing
From:
$7.98
CAD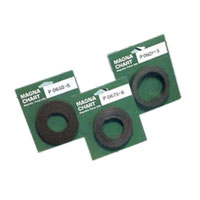 View Item
Plain Magnetic Strip
From:
$6.98
CAD
Magnetic Strips & Rolls
Magnetic Strips & Rolls come in a wide range of colors and sizes for conveying and organizing data on metal surfaces and dry erase boards in any work environment. We offer Colored Magnetic Strips for color-coding office records, as well as Magnetic Strips with adhesive surfaces to turn cardboard, wood, or any other surface into a fully customizable magnet. Our Strips & Rolls are easy to cut down to any size you need, so stock up today and make office communication simple, effective and flexible.